Charging you through
your whole day.
With Lightning, USB-C or Micro USB connectors, the original Rush Charge gets you the power you need to make it through your day.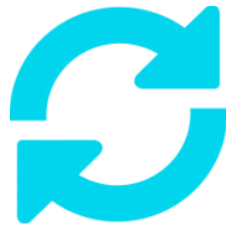 Don't let the battery life of your devices control
how you spend your day. Enjoy your devices whenever you want.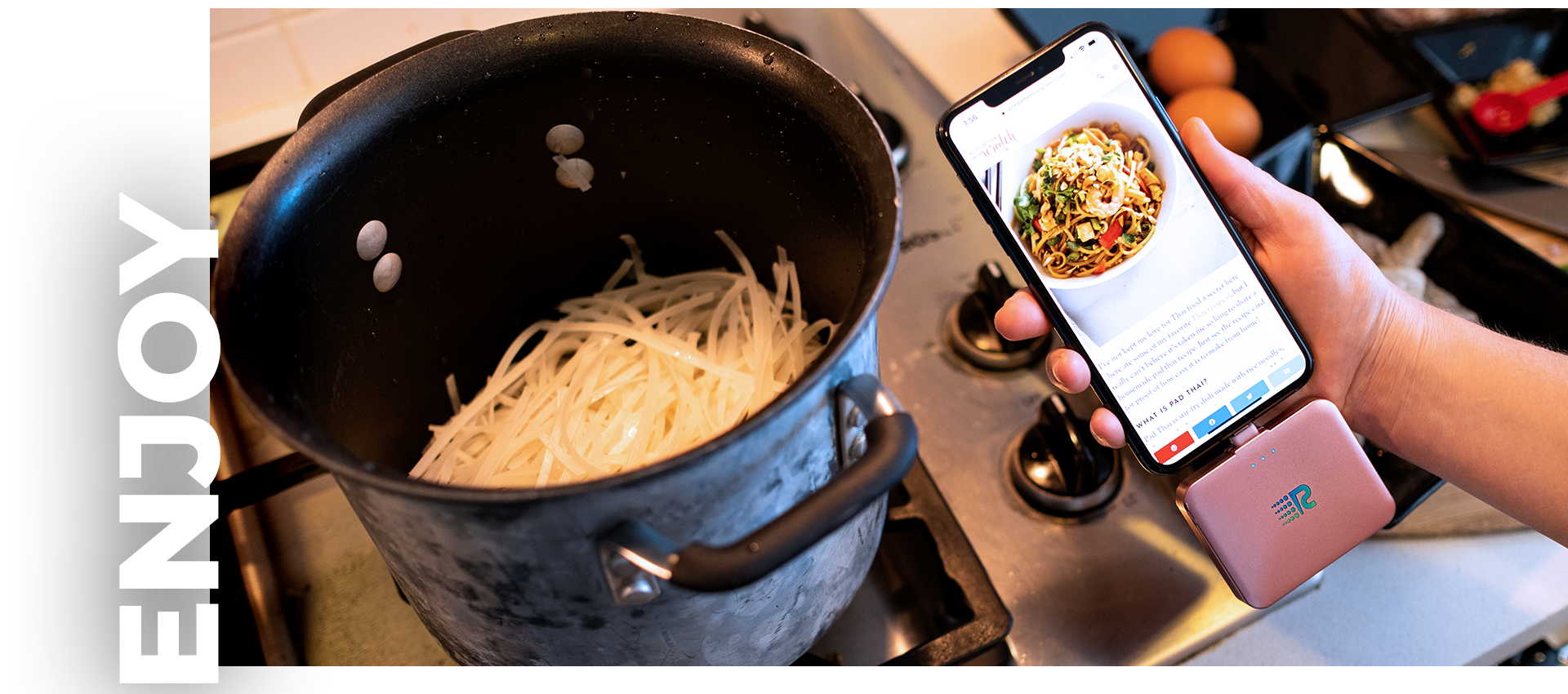 Stay connected all day long and never miss a beat again. No matter where you are or what you're doing Rush Charge will give you the freedom to connect.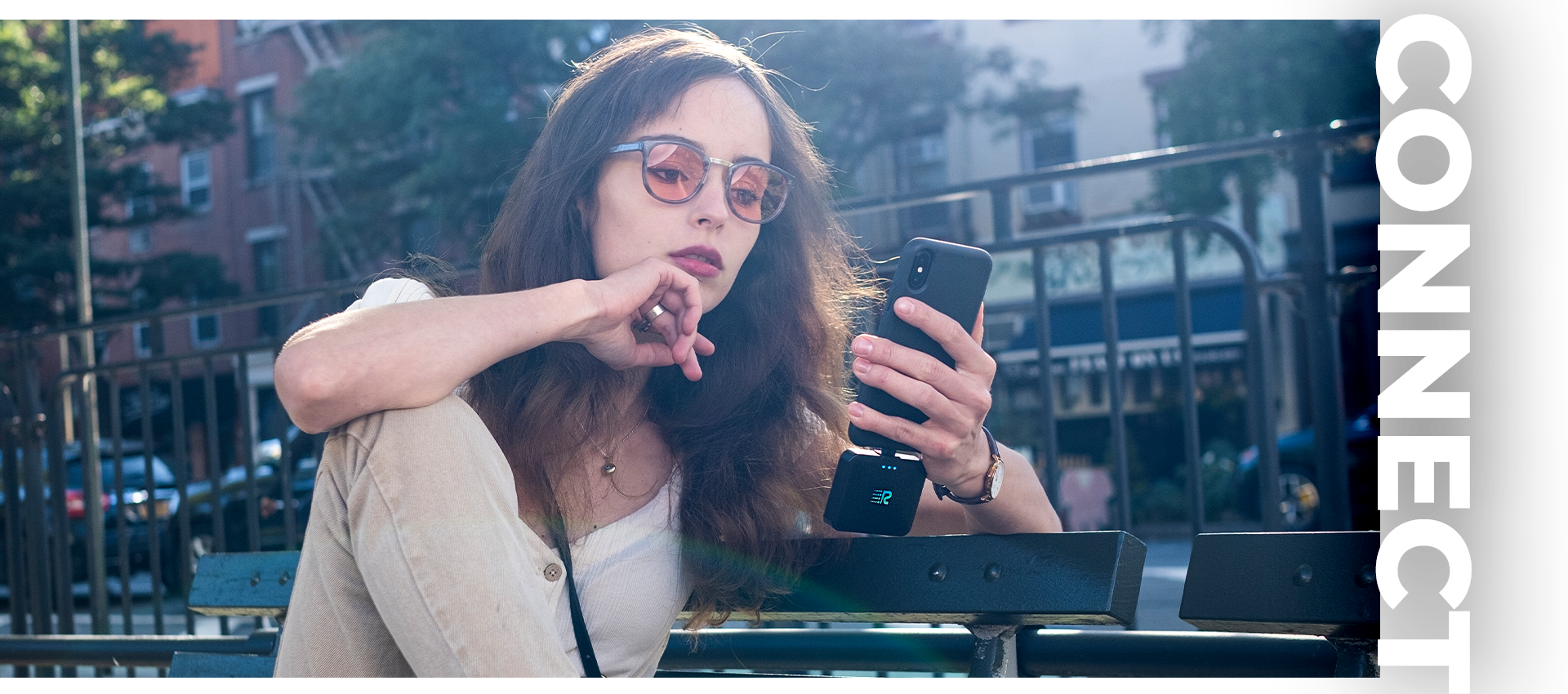 Explore new possibilities with a 2500mAH battery
bringing you and all of you devices back to 100% anywhere in the world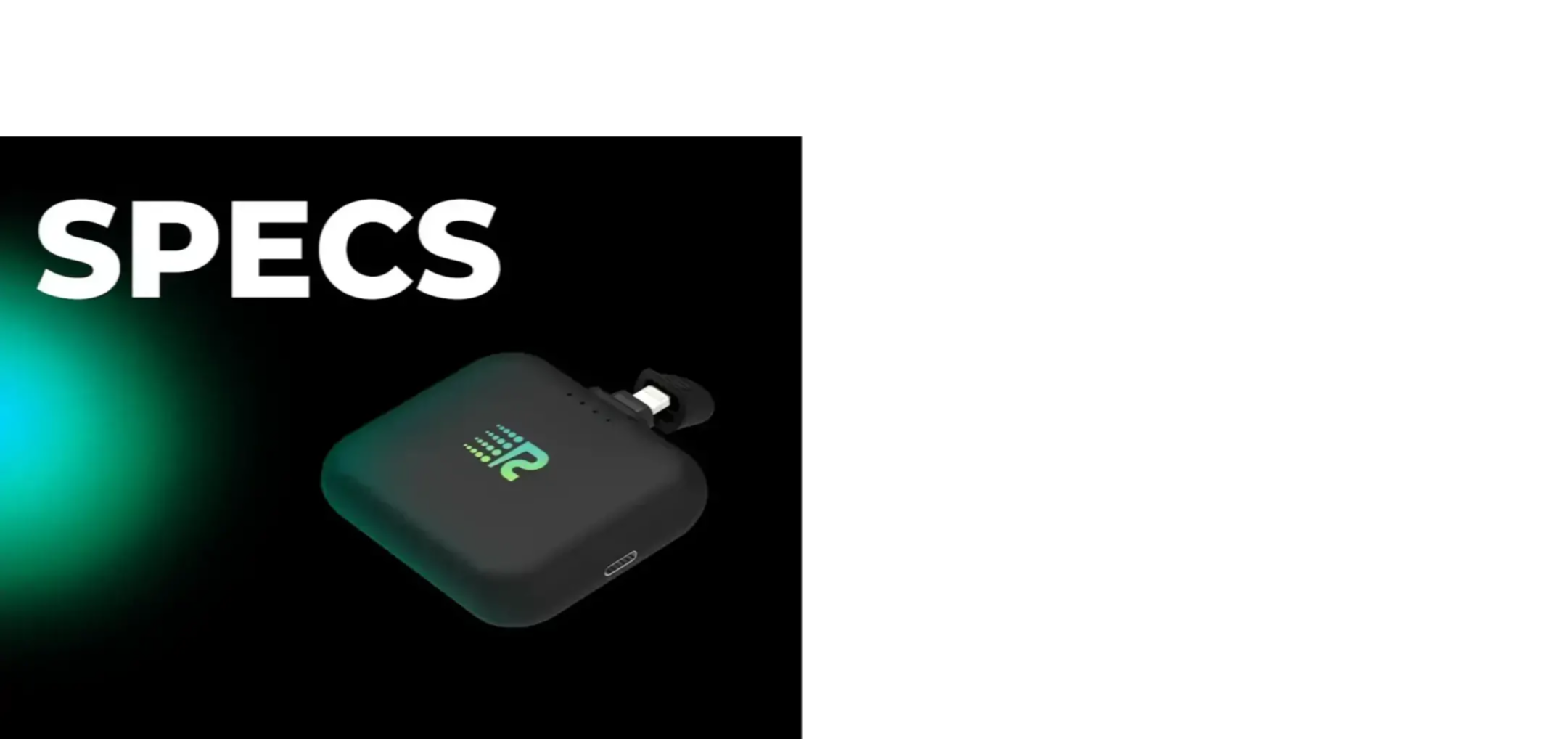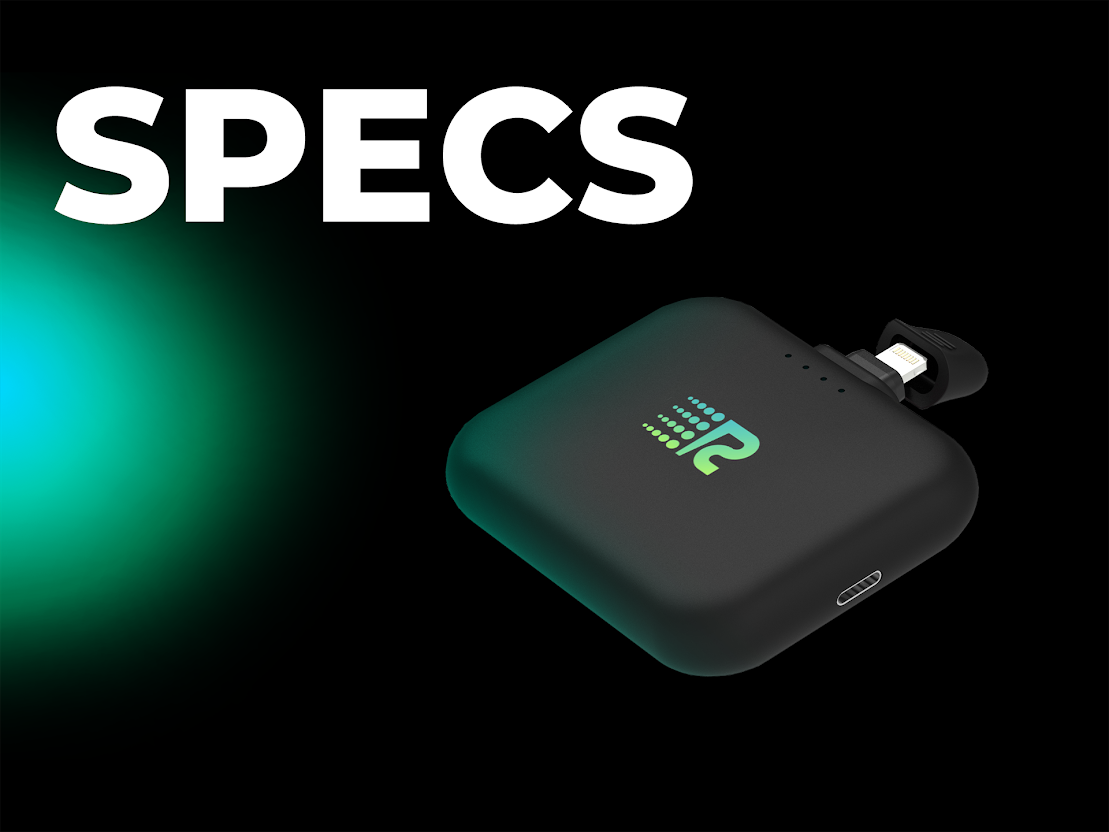 Lightning, USB-C and Micro USB Options

2,500mAh lithium-polymer highspeed battery

2.1A highspeed charging output

Pass through technology allows for internal and external charging simultaneously (charge your phone and Rush Charge at the same time)

LED light display depicts remaining level of charge

Automatic power save mode

Fully charged for out of box use

2.30z. 2.75W x 2.63L x 0.63D



Lightning, USB-C and Micro USB Options

2,500mAh lithium-polymer highspeed battery

2.1A highspeed charging output

Pass through technology allows for internal and external charging simultaneously (charge your phone and Rush Charge at the same time)

LED light display depicts remaining level of charge

Automatic power save mode

Fully charged for out of box use

2.30z. 2.75W x 2.63L x 0.63D



<! –– Bazaarvoice Shopify Integration Version 2.1 ––>