But can your phone stand
do this?
A phone stand like never before - charging, docking, streaming and keeping you in touch with who you need, whenever you need.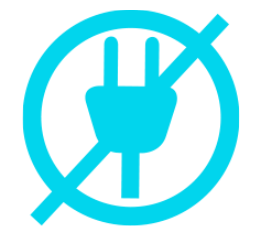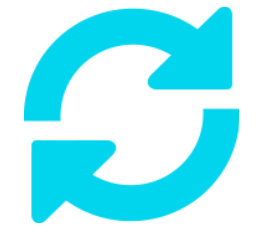 Don't let a drained battery come at the worst moment, right when you need to follow along. Keep your creativity flowing.

Distance is a reality most of us are dealing with these days. Stay connected to the things that matter to you with a charging phone stand that goes where you do.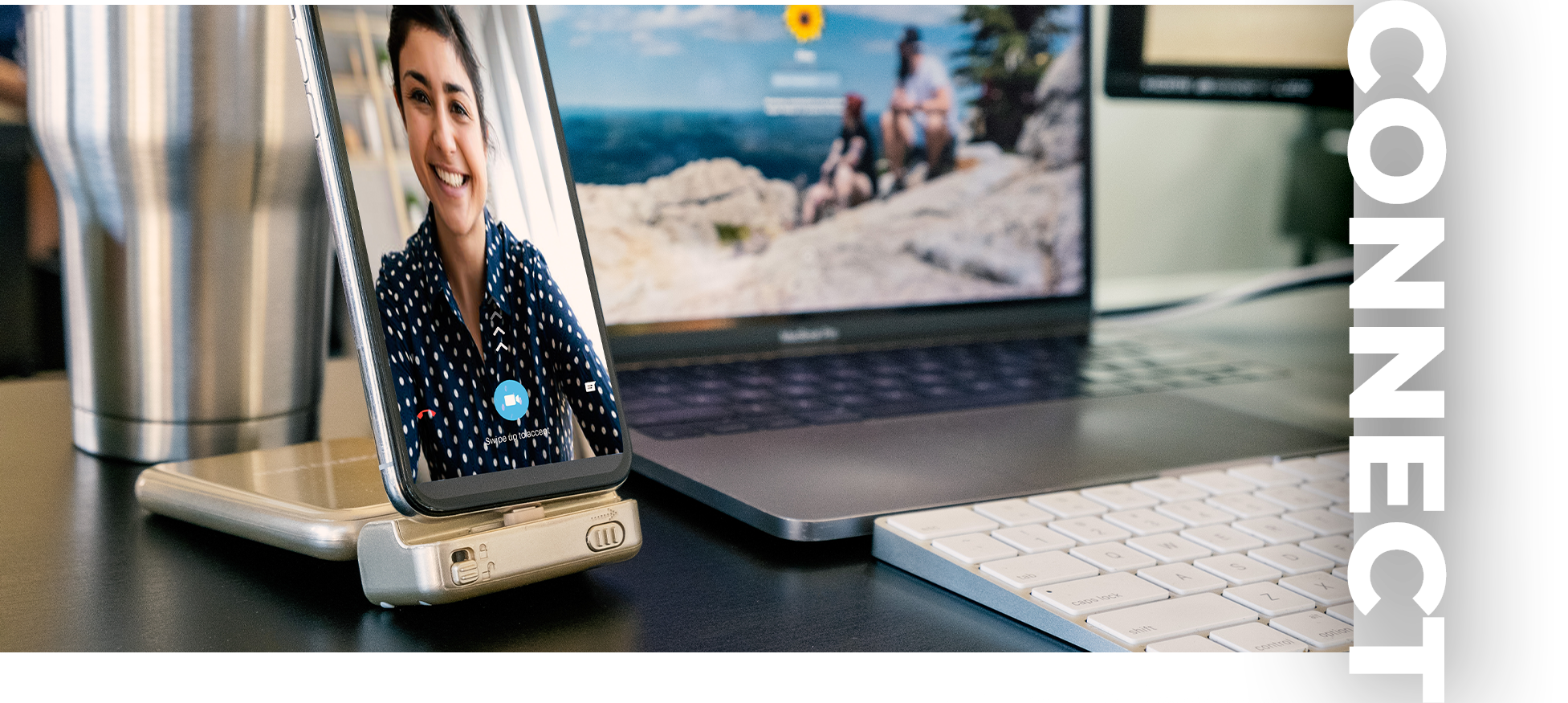 The sleek and slim design makes transportation a breeze - so slip the Hinge right in your bag and take off, it's ready when you are.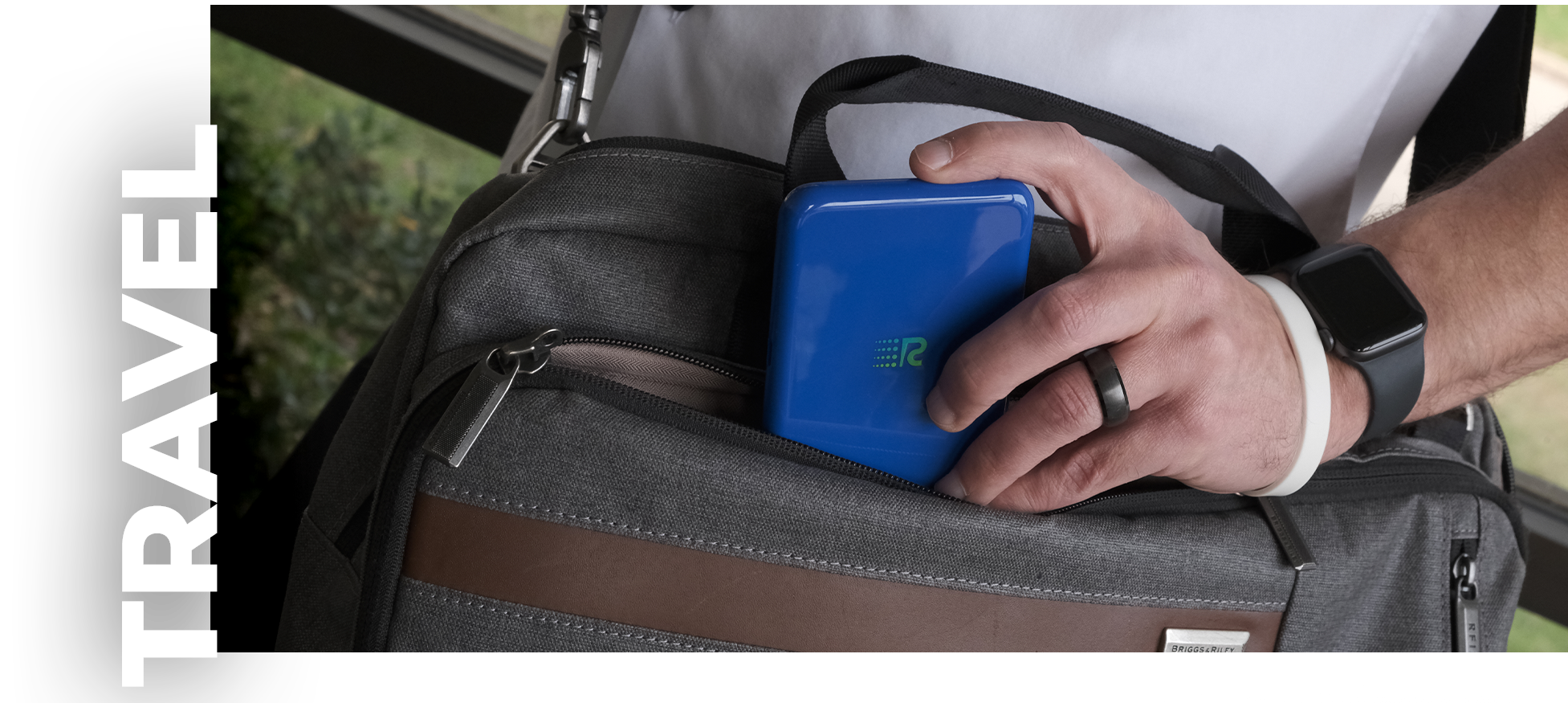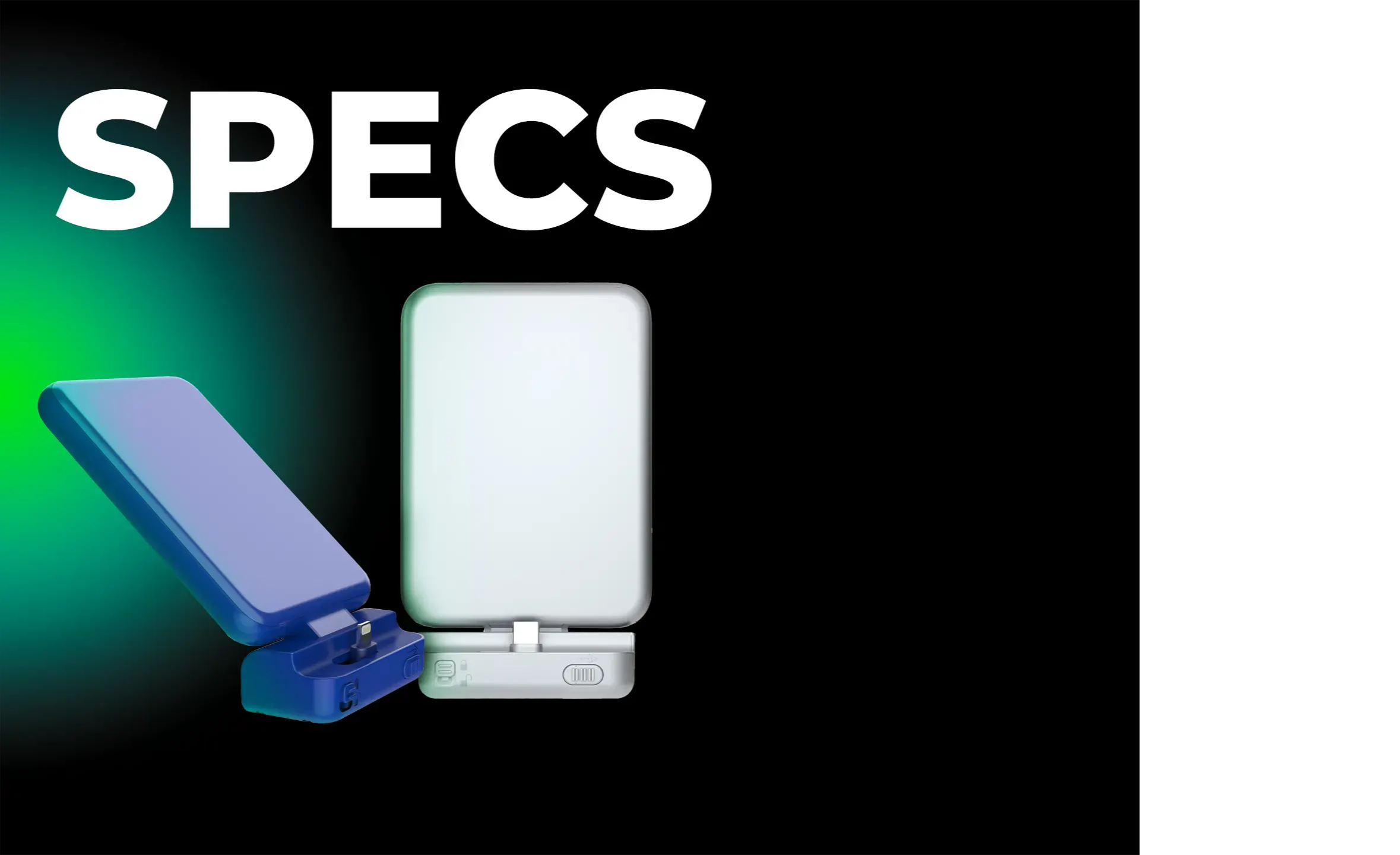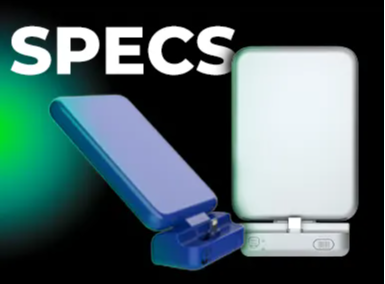 Lightning, USB-C and Micro USB Output Ports

Identical input port for charging

4,500mAh lithium-ion battery - enough to fully recharge iPhone 11 with limited simultaneous use

2.1A highspeed charging output

Pass through technology allows for internal and external charging simultaneously (charge your phone and Rush Charge at the same time)

3 Locking angles

Automatic power save mode

Fully charged for out of box use
<! –– Bazaarvoice Shopify Integration Version 2.1 ––>